Get the latest tips and news on what's happening on Florida's Lake Toho by subscribing to our YouTube channel!

Subscribe to our channel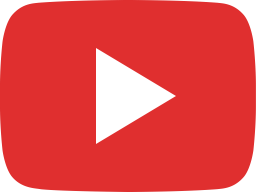 New #ICAST 2022 13Fishing pencil popper #shorts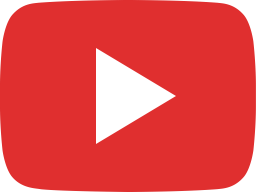 ICAST2022 Frabill Net-Scale #shorts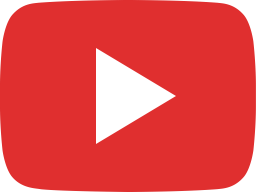 INSANE topwater on Lake Toho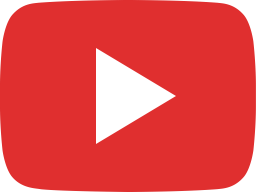 Peacock Bass Fishing Lake Ida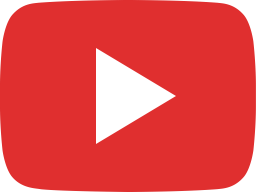 Flipping Headwaters Lake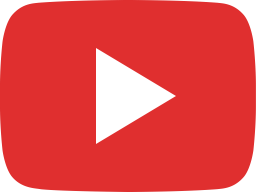 Florida's newest lake Fellsmere Headwaters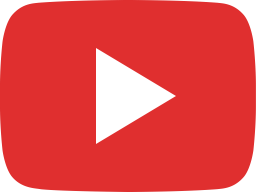 The Keys trip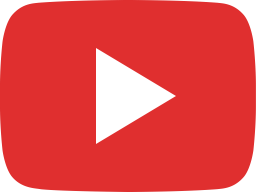 8.4 pounder. Both PB's broke!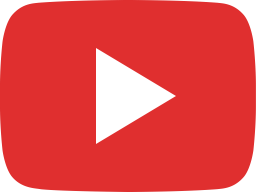 Frogging Lake Toho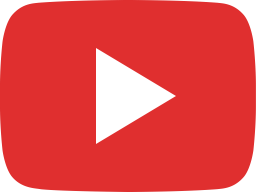 Finding new fish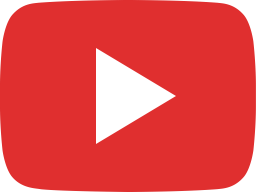 Hydrilla GORILLAS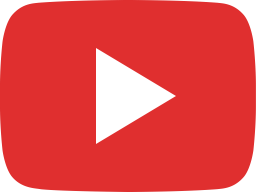 How to WIN $1500 tournament fishing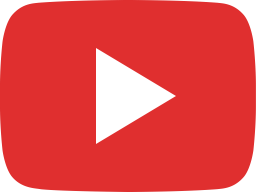 How to cash a check in a ABA on Toho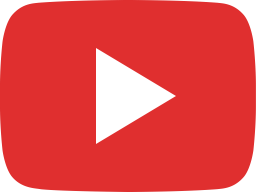 Florida's #1 Fish catcher (how to use a jerkbait)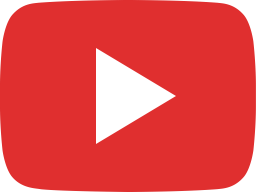 Offshore hydrilla and Lake Toho