Get the latest tips and news on what's happening on Florida's Lake Toho by subscribing to our YouTube channel!

Subscribe to our channel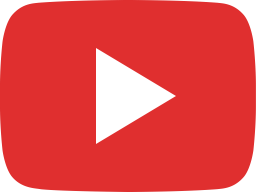 32 pounds of MONSTER Lake Toho bass?!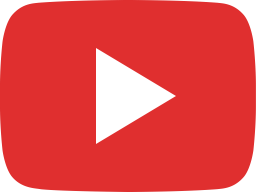 Captain Dumas with a 9 pound MONSTER bass on Lake Toho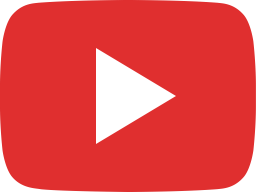 Epic day on Lake Toho! 35+ fish | Shiners + Artificial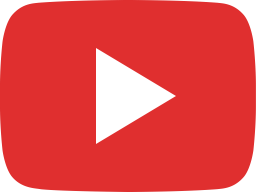 Florida fishing with shiners for GIANT bass!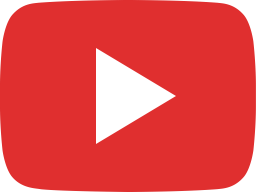 In the search QUALITY fish offshore - Lake Toho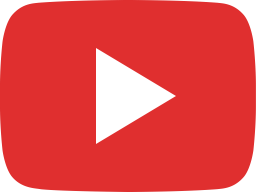 Lake Toho summer fishing 24lb MEGA BAG!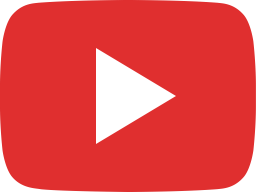 The only knot you'll EVER need to tie (Tip Tuesday)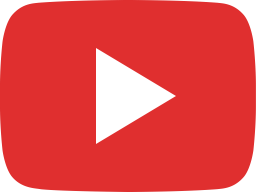 How to keep braided line from fading (Quick tip)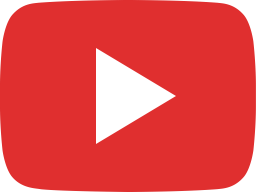 Spring fishing tips *GIANT CAUGHT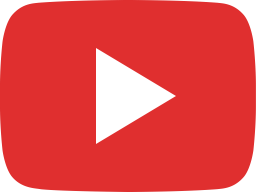 A day on the water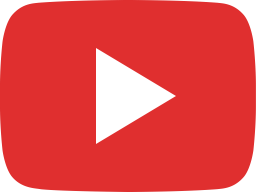 In fisherman TV visit 2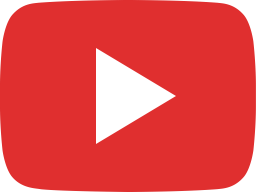 In fisherman TV visit 1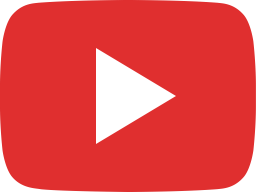 In fisherman TV Visit 3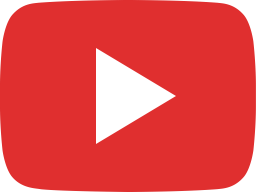 How To Properly Rig Your Bait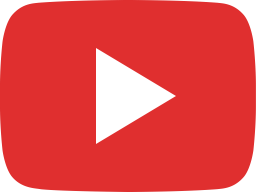 Orlando Summer Bass Fishing