Get the latest tips and news on what's happening on Florida's Lake Toho by subscribing to our YouTube channel!

Subscribe to our channel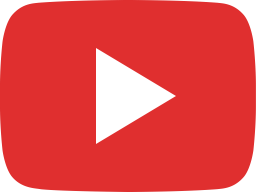 How to cash a check in a ABA on Toho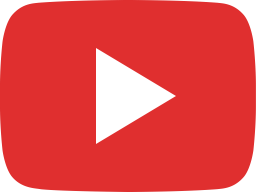 Florida's #1 Fish catcher (how to use a jerkbait)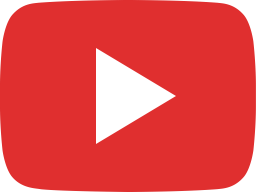 Offshore hydrilla and Lake Toho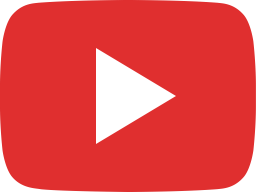 Germans LOVE to bass fish too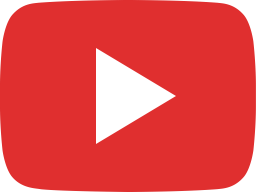 How to fish offshore hydrilla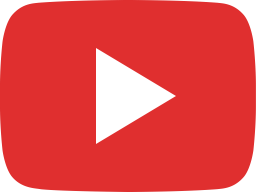 Jerkbaits are KING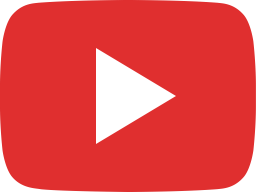 8 pound Lake Toho giant on artificials + shiners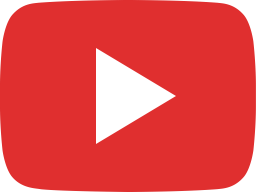 Jerkbaits and Lake Toho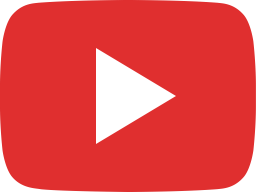 Bass, Slab Crappie, and unexplainable plants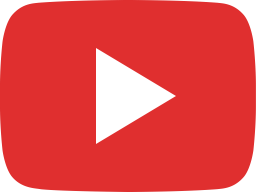 Back 2 back 10 pounders?!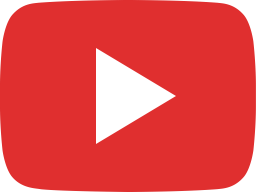 32 pounds of MONSTER Lake Toho bass?!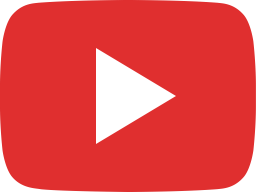 Captain Dumas with a 9 pound MONSTER bass on Lake Toho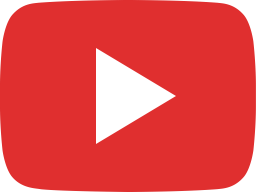 Epic day on Lake Toho! 35+ fish | Shiners + Artificial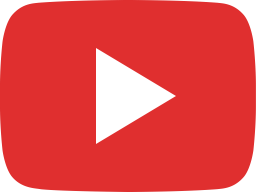 Florida fishing with shiners for GIANT bass!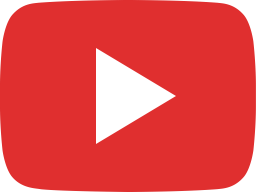 In the search QUALITY fish offshore - Lake Toho